We have been shipping vehicles since 1996. "WE LOVE CAR SHIPPING" and it's the motto of our company. We are
Read more
Our company offers spedition services across all of Europe, which includes the Czech republic. We transport all kinds of goods, from small cargo, to extra large cargo, including cargo which needs to be cooled.
Read more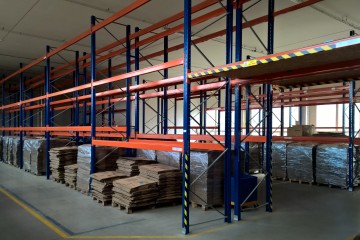 We are able to store a variation of goods in our facilities, Including goods with tempered needs. We offer palletizing and assembly.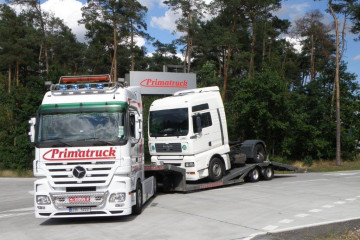 We offer our towing services, to vehicles that are not able to transport freely across the EU. We use unique Mercedes-Benz branded towing transports, with electric winch capabilities, that can be used for transporting up to 4 vehicles at a time.
We offer complex car shipping
We are shipping all over EU
We are specialized on car shipping
We offer services
We meet ISO 9001
We would like to introduce you our company Havetrans s.r.o.
Havetrans s.r.o. was founded in 1996 by Mr. Stanislav Havelka. At the very beginning, we started our venture towards transporting by stepping into the car sales and import trade. 3 years later in 1999 we expanded and started transporting vehicles and soon after in 2001 we began trading with transport equipment. In 2002 we formed ourselves into the s.r.o company based in Nymburk, that you know and love today. In 2006 we had a financial turnover of 208 mil. Kč and in 2007 with a turnover of 300 mil. Kč, In mid 2007 we re-branded our company name to Havetrans s.r.o. which was formed into a transport only company. For trading purposes we have also established Primatruck s.r.o. which was also founded and is owned by Mr. Stanislav Havelka.
If you have a question please use this contact form.
00 Trucks 000 Employees 00 States 00 Years of experience